Telephone systems
---
Nowadays, after a long, functional period of development, telephone systems are once again undergoing another great transformation.

Traditional telephone systems
Traditional company telephone systems are made up of an installed central unit at each facility, with analogue or digital telephone units connected to it. Over the last 20 years their functionality practically didn't change at all, but with the appearance of IP telephone networks their growth has slowed.

IP based telephone networks
IP telephone networks were developed as an alternative to the traditional central systems. They are made up of two primary units. On the one hand, they consist of the computer playing the role of the old local telephone switch board, on the other, of the IP terminal situated on end-user's desk or on his/her personal computer. These systems have many new capabilities that allow for ease of integration into the company's IT processes.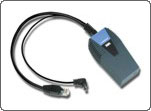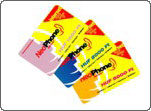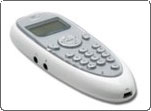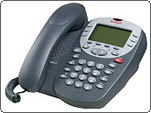 QuickSystem Informatika Kft. | 1203 Budapest, Gábor u. 14. | Tel: +36 1 421 0783, +36 1 421 0784 | Fax: +36 1 421 0785 | info@quicksystem.hu
A honlap a Gazdasági és Közlekedési Minisztérium támogatásával valósult meg. (24188)