About us
---
In 1998 we launched our IT operations with software development. Recognizing client needs, our firm significantly broadened its offered spectrum of services. As of today, we can offer comprehensive IT services to our clients. The key to the dynamic growth of our services is the trained, youthful team of professionals and a partner-oriented perspective. In October of 2004 we were joined by yet another company, thus software development and IT will move forward as separate corporate groups.

The continuous and ever faster development of information technology poses a great challenge to the actors of the business world. For the most part, businesses which remain competitive are those that possess today's cutting edge technology and implement their target objectives by the efficient utilization of such solutions.

Since its foundation, the firm continuously endeavored to aid its clients in achieving their strategic objectives. Contemporaneously with the growth of client requirements, we develop our specialty skills, broaden our offerings, so that we can provide the indispensable IT background which is, essential in a competitive market - if necessary, in its entirety. The owners of QuickSystem are pleased that in our services speed, flexibility, reliability, continuous availability are present simultaneously, qualities with which we have also earned the admiration of our clients.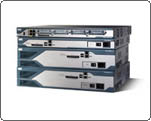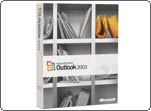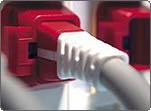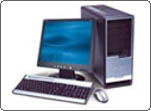 QuickSystem Informatika Kft. | 1203 Budapest, Gábor u. 14. | Tel: +36 1 421 0783, +36 1 421 0784 | Fax: +36 1 421 0785 | info@quicksystem.hu
A honlap a Gazdasági és Közlekedési Minisztérium támogatásával valósult meg. (24188)